Wimbledon was the only Grand Slam tournament cancelled in 2020, the first time since 1945, because of the coronavirus pandemic, but the All England Club were quick to announce plans for its return in 2021.

On Monday the 28th of June, the oldest tennis tournament in the world, and arguably the most famous - The Championships - will get underway at the All England Lawn & Tennis Club, and we can't wait!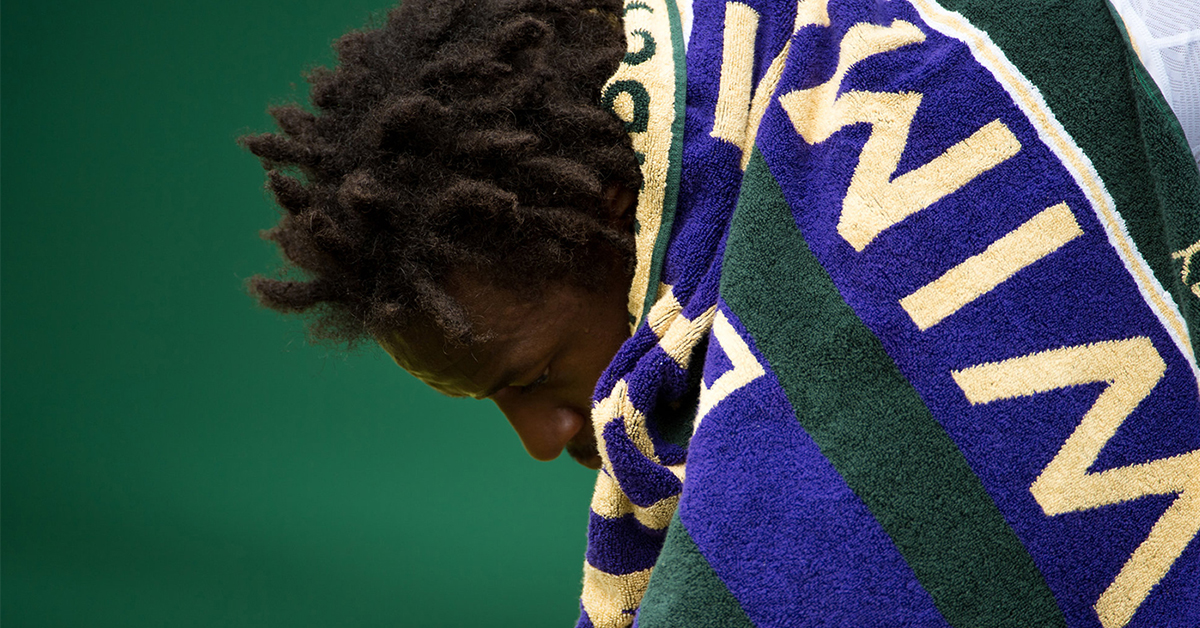 And what a two years it has been. The tennis world was put in mothballs for five months when the pandemic first struck but then, in August last year, it was back. It was in a bio-secure bubble, but it was back. There were forehands and backhands and people in shorts running around like whippets. We, the inky-fingered press pack, had something to write about. But how?

The players were allowed to travel from tournament to tournament but we were not. Like everyone the world over, we had to get used to the dreaded WFH (working from home) and all the technology that went with it. And, for the most part, we journos are old school (or, possibly, just old). This was not easy.
The return of The Championships. Time to get into the Wimbledon spirit - whatever that means to you...It's a #WimbledonThing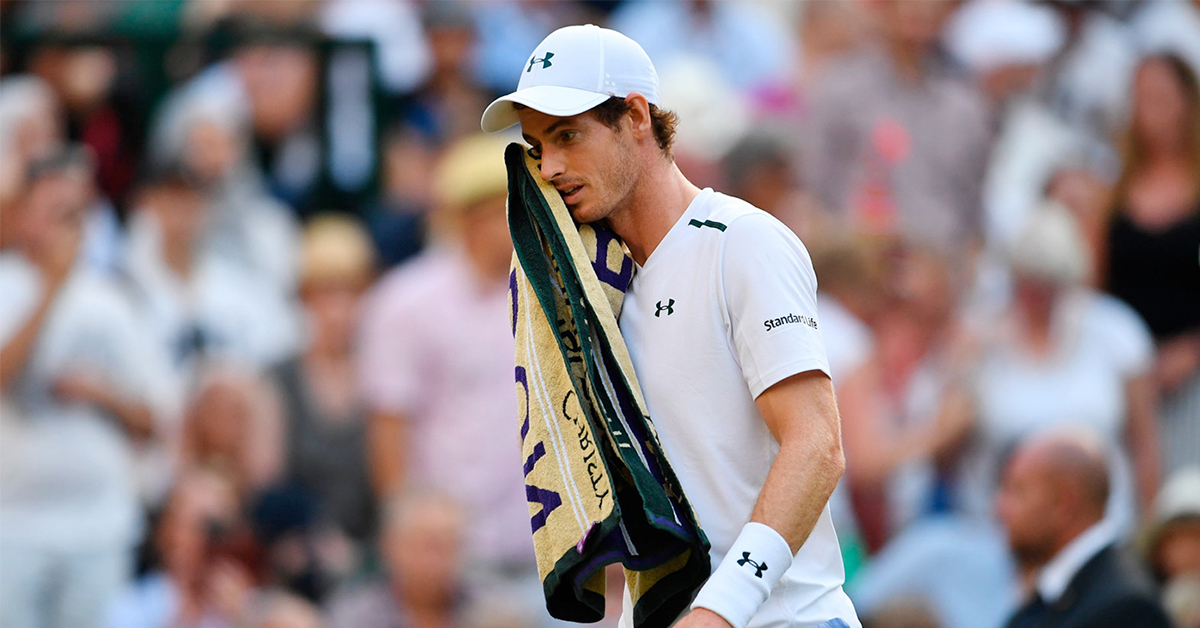 Though we are not able to visit London this year, show your support to the tournament and yourself a memorable 2021 Wimbledon towel today.
The Official Wimbledon Towels have achieved iconic status here at The Championships where they have featured in some of the biggest matches in memory. Instantly recognisable, the classic colouring of the green and purple championships towel is as at home on the beach as it is the tennis court.
Made by Christy, using their exclusive Hygro cotton technology, the towel features a soft handle and a high absorbency that make it a perfect partner for those 5 set show downs.
This Official Championships Towel will be delivered in an elegant cotton dust bag, perfect for taking to the beach.