Towels may be the hardest working members of your household. After all, we expect our towels to keep us clean, dry us off, and add to the look of our bathroom. However, despite their versatility, many people are unsure what kind of towels are right for them. Visit any store selling towels and you'll see confused consumers. Faced with stacks and stacks of towels, in a wide range of prices and awash in advertising claims, it's hard to choose.
A towel's durability, feel, and ability to absorb water are largely due to the type of fibers used to produce the towel. We run through the most common towel materials with this easy to understand guide.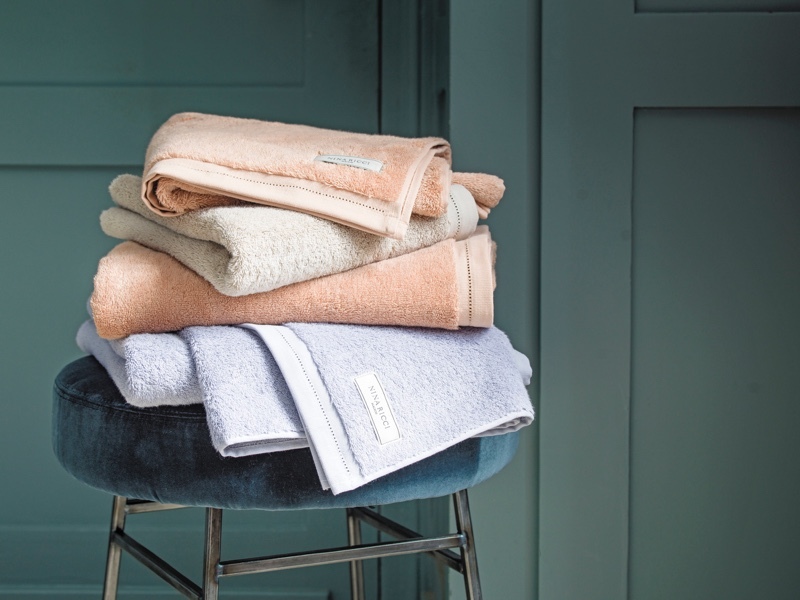 Bath Towel Material
Cotton Towel
Egyptian Cotton Towels: Extremely durable and light and fluffy to the touch, Egyptian cotton also has extra-long fibers that give towels more density and absorbency.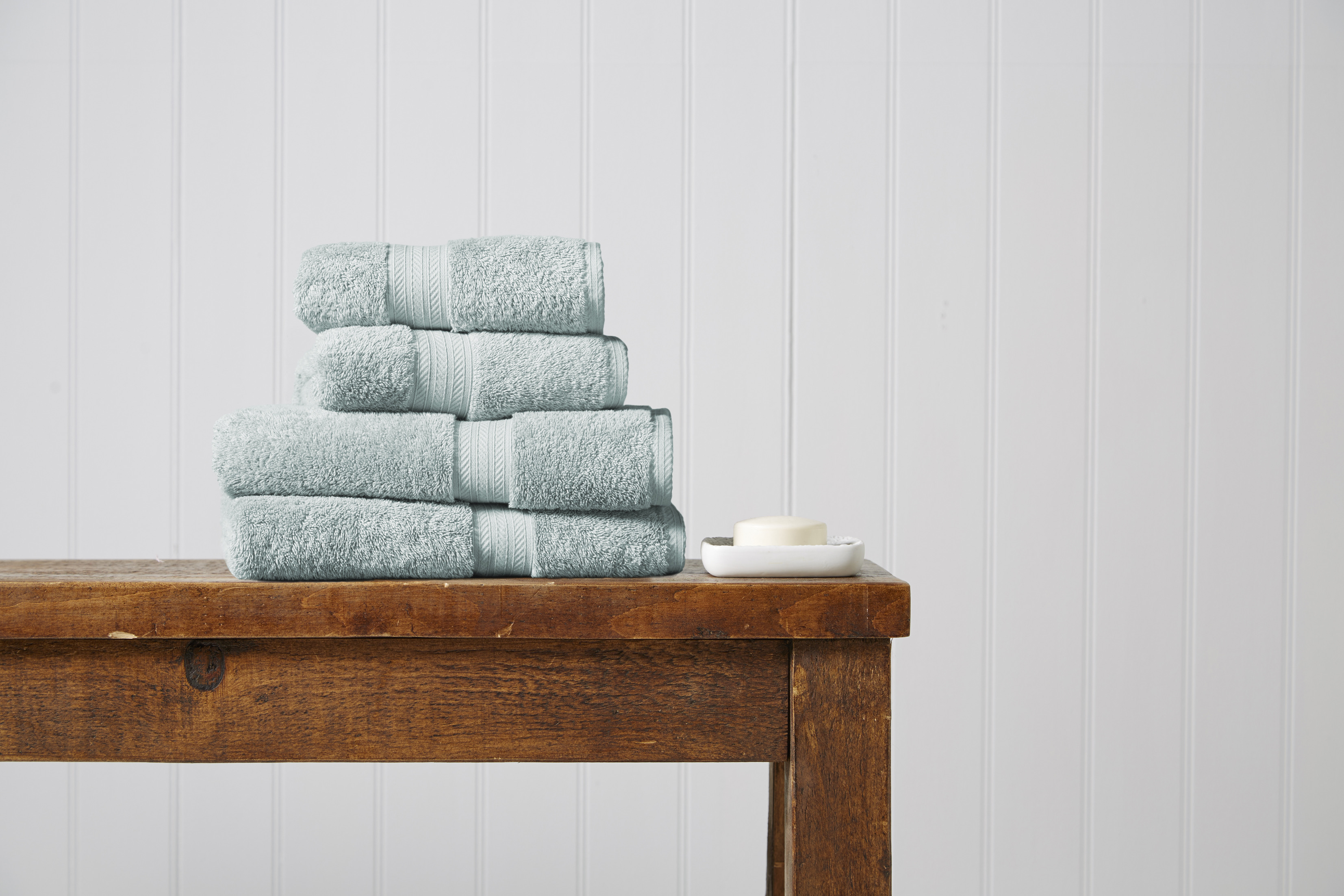 Christy Renaissance Egyptian Cotton Towel

Eco-friendly Towel
Organic Cotton Towels: are woven from cotton untouched by unnatural fertilizers or pesticides. Certified organic cotton is grown and harvested to leave the smallest possible carbon footprint, and organic cotton bath towels are usually created under the same earth-friendly mantra.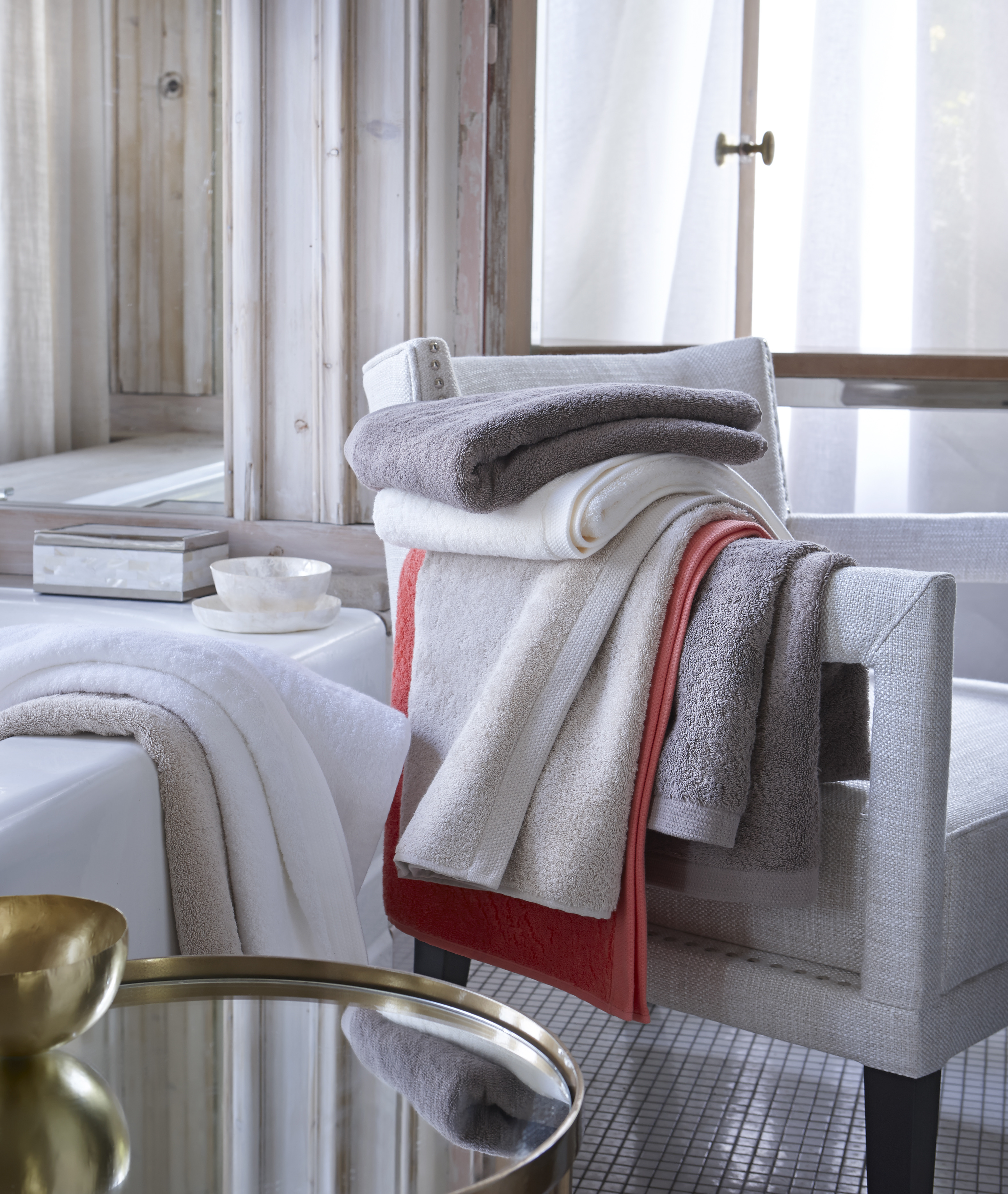 Alexandre Turpault Essential Organic Towel

Bamboo Towels: Most often blended with cotton, bamboo towels are lush, soft, and retain color well. Bamboo plants are naturally anti-bacterial and their fibers are super absorbent.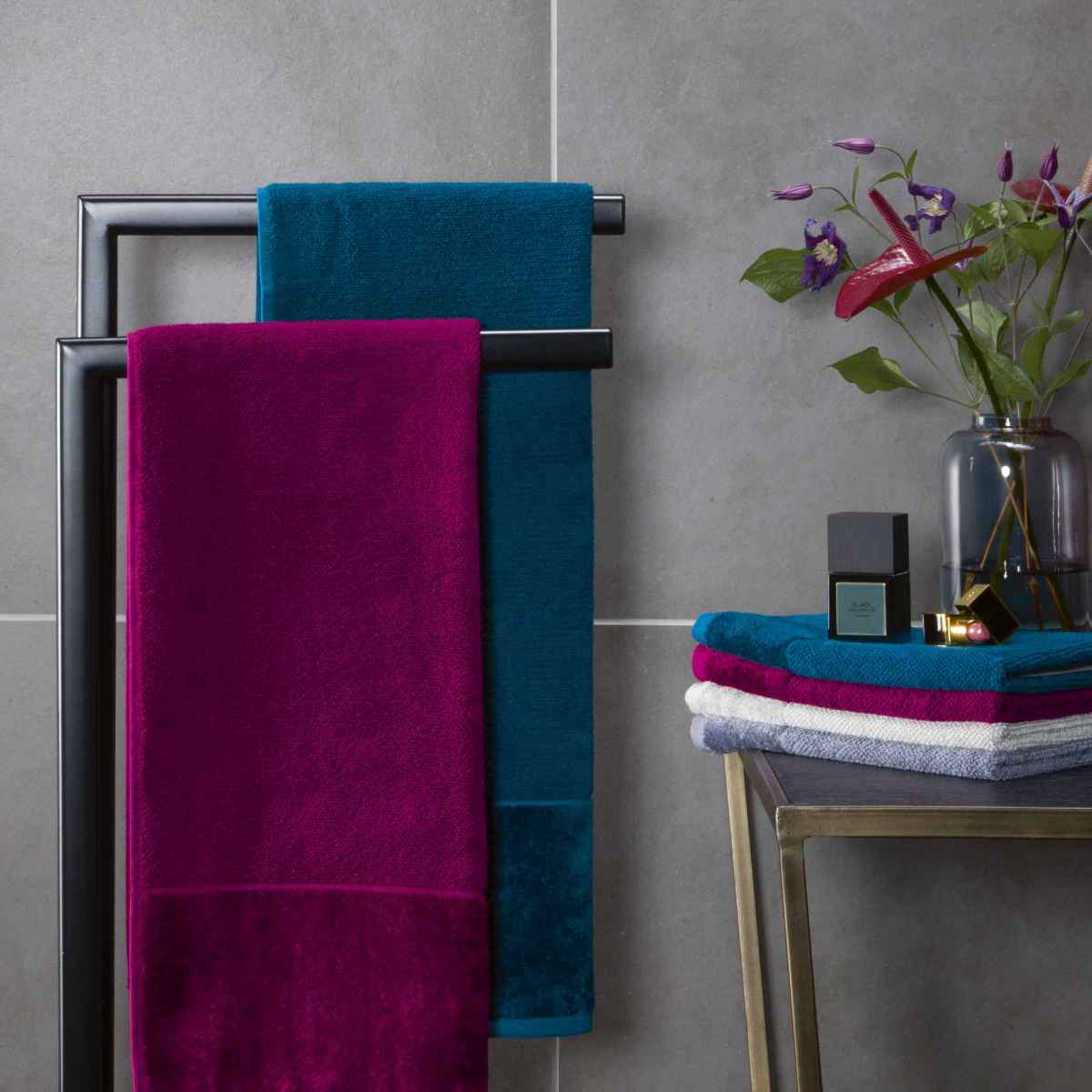 Möve Bamboo Luxe Towel
Towels aren't one size fits all, choose what you value most.