You don't have to walk into a hotel before you can enjoy the experience that comes with lodging into your favorite hotel. With a tweak here and there, you can recreate a hotel experience that you wouldn't need to break the bank for.
Indulging in creating a hotel-like experience in your home can be a way to relax and create a serene environment for yourself. Below are some ways to experience the suite life at home.
Declutter
One of the most inviting features of most hotels is the decluttered rooms. It can be visually appealing to be in a room that doesn't have unnecessary items lying around and taking up space. Apart from that, it can also have a calming effect on the mind. You can work on decluttering your room so as to give yourself that suite-like feeling. It is also an idea that makes space conservation easier.
Invest in Fresh Sheet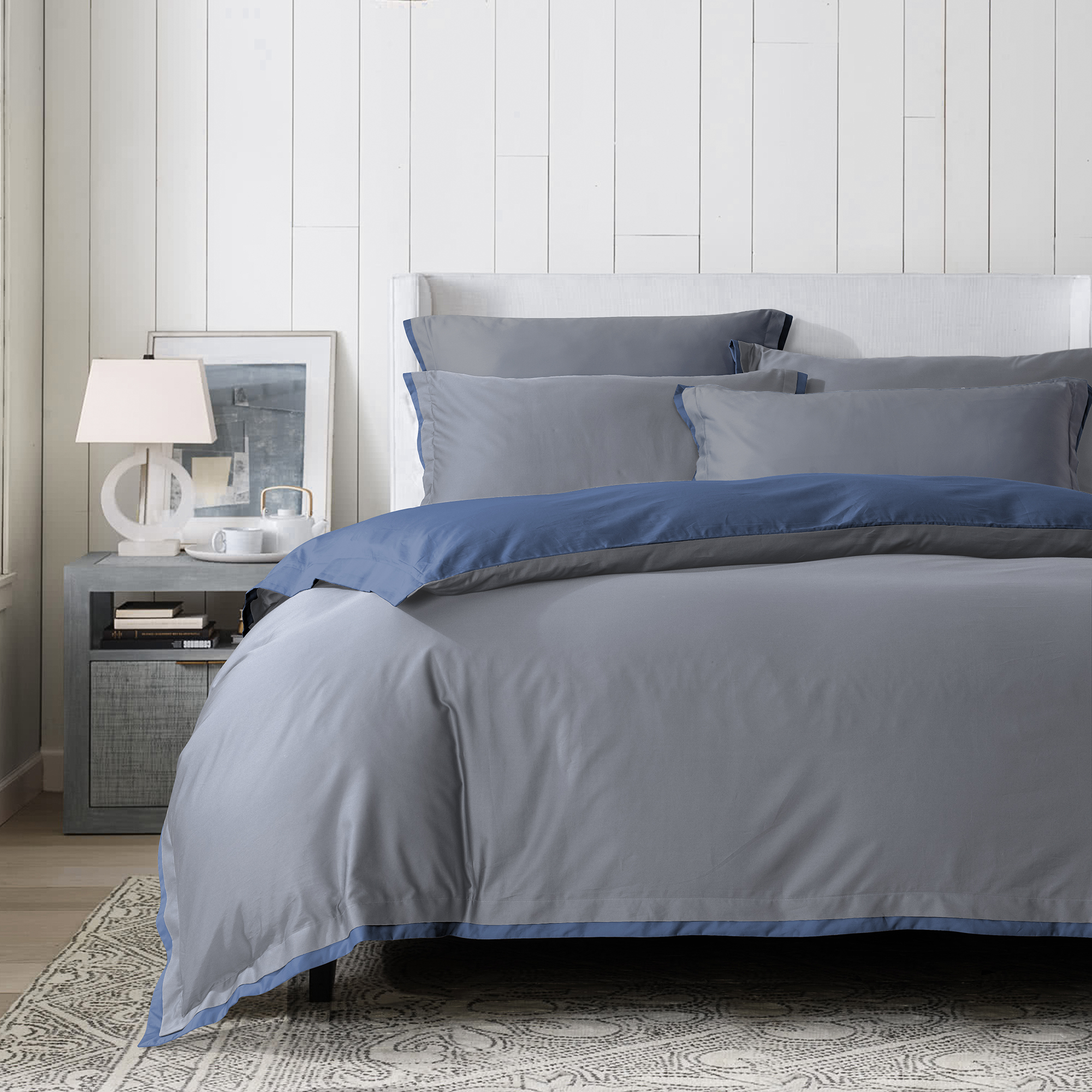 Honestly, not a lot of things feel as good as fresh, soft, and fluffy sheets on a bed and that is one thing hotels are good at in abundance –fresh sheets. Investing in new sheets will not only help you enjoy the suite-like experience you are looking for but will also help your health. Dirty and worn sheets can have adverse effects on your sleep and health. Invest your fresh sheet like our Hotel Collection Harriett for a hotel feel like.
Invest in Pillow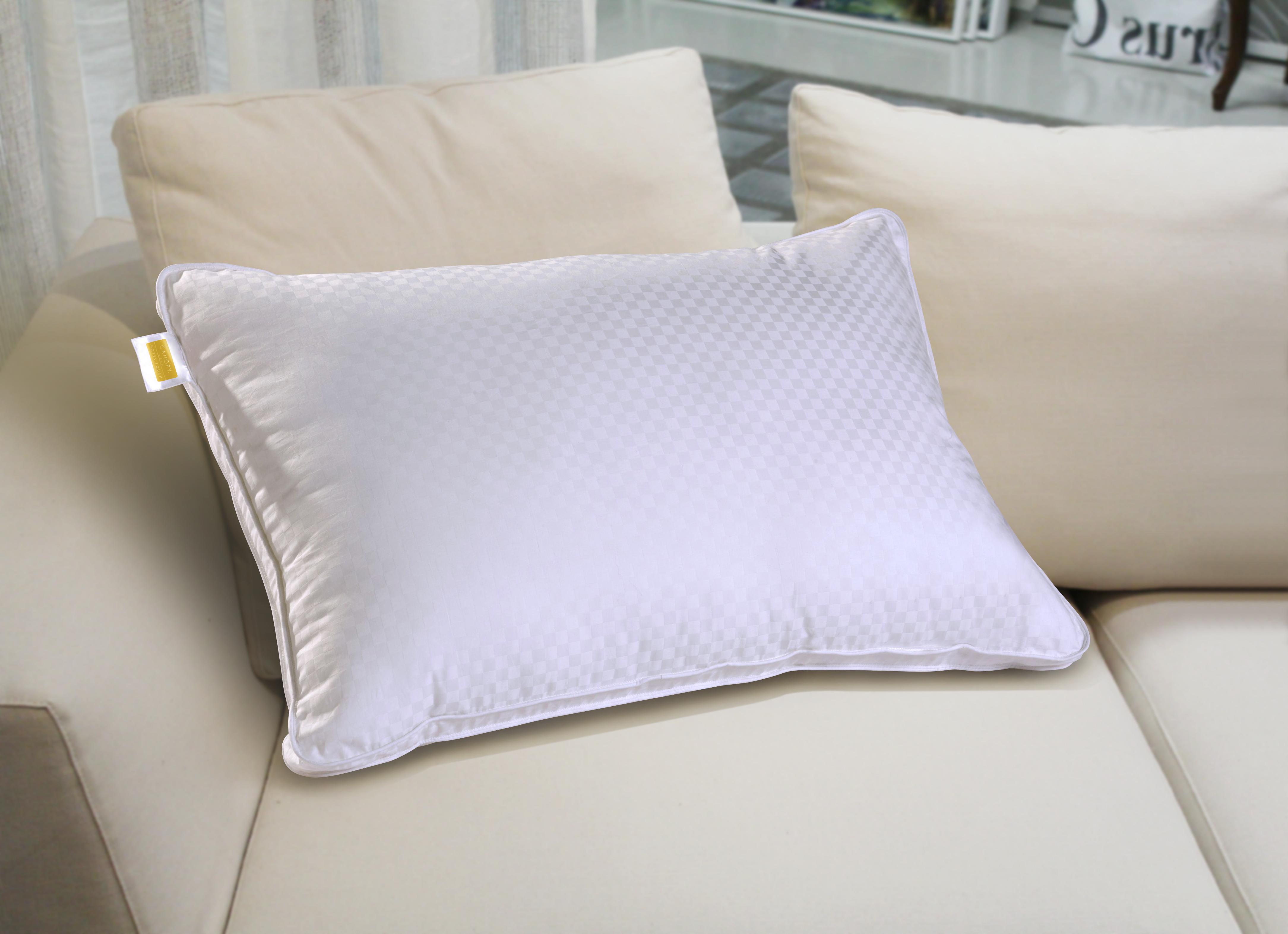 Another great thing about hotel rooms is the fluffy pillows they tend to stock up on. With fluffy, soft pillows and an arrangement that makes the bed as inviting as a hot beverage on a rainy day, your trip to la-la land can be a pretty smooth ride. Our Canopy Hotel Touch Superfine Pillow is the best suit for your room to have a good night sleep. You can choose to inculcate the pillow habits of your favourite hotel and bring in the much-needed suite life to your home.
Introduce Appealing Scents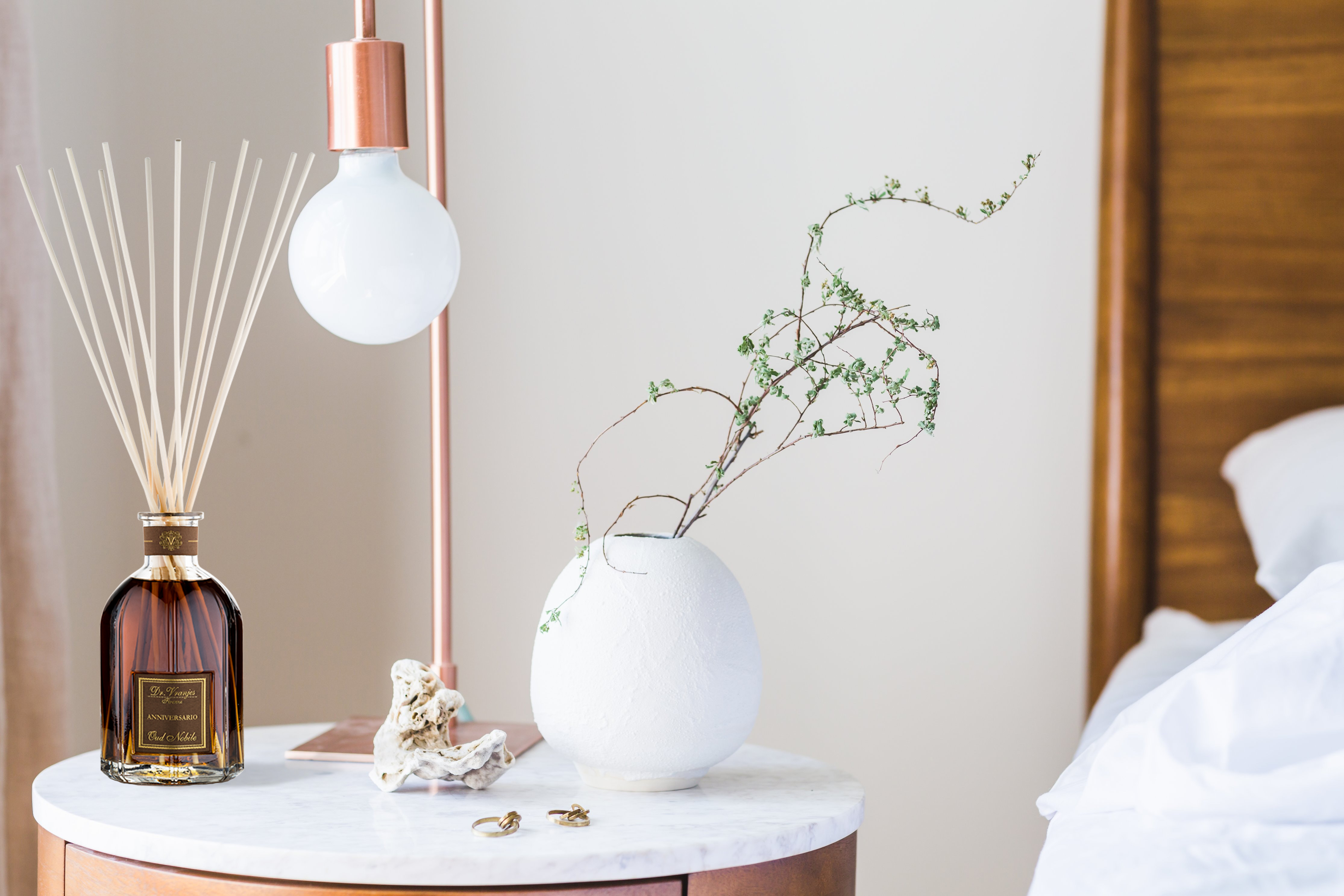 When you create experiences that appeal to your senses, don't forget how helpful your sense of smell can be. The power of smell is so strong that it can transport you anywhere without you leaving your room. With appealing and alluring scents, you can create a whole vacation vibe that you can enjoy in the comfort of your home without having to leave your room or spend a dime. Dr Vranjes is the best home fragrance that can bright your day.
Get Comfort Clothing Items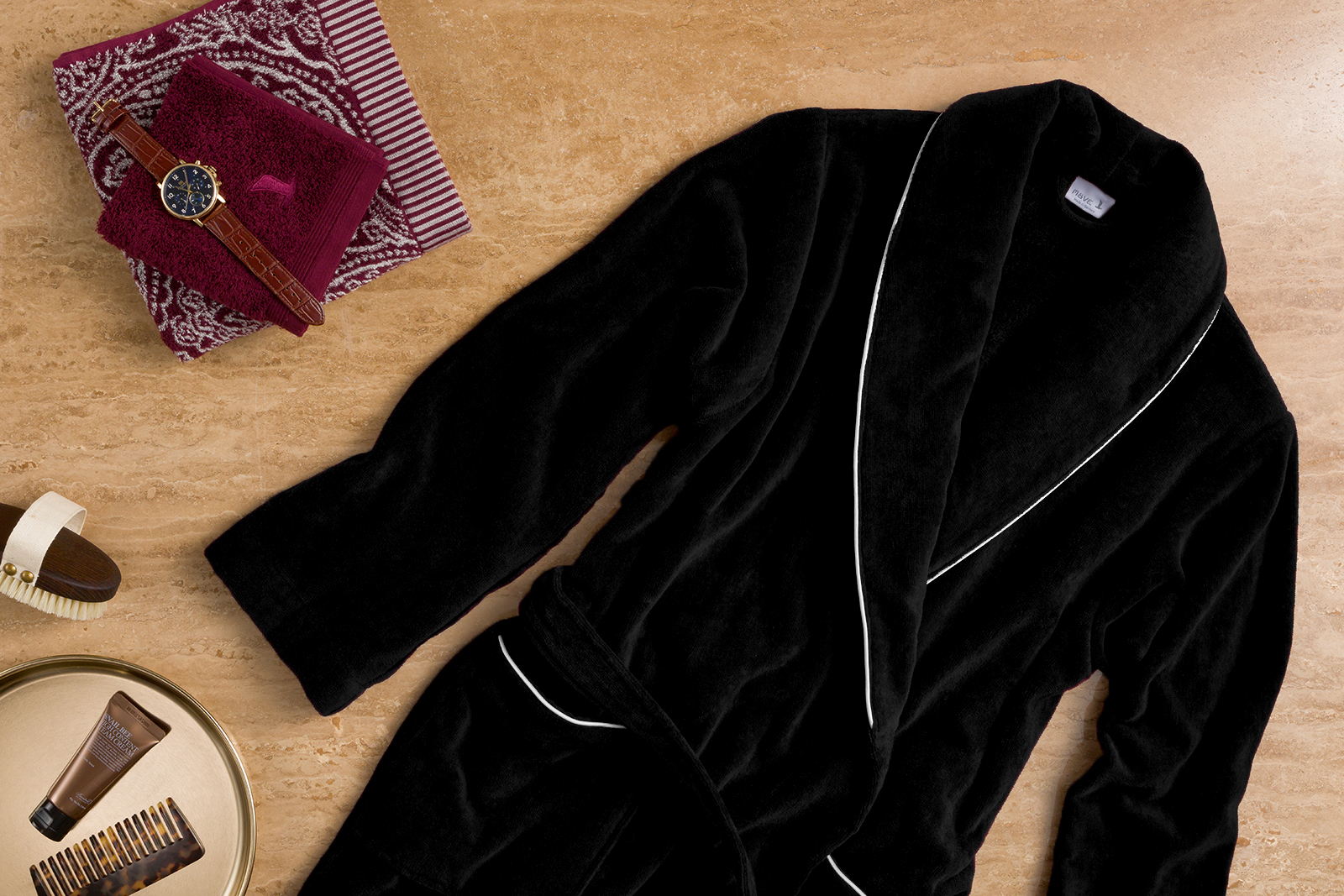 Ever gotten comfy in a bathrobe and fluffy bath slippers? Doesn't the feeling just give you hotel vibes? Introducing Move Homewear Shawl Collar Bathrobe and bath slippers to your comfort routine is one way to create a hotel-like experience for yourself at home.