Getting home tired and stressed from work will surely need an ultimate relaxation. The best way to do that is to lie down on your bed while watching TV or maybe just chatting with your partner. But are your bed sheets that comfortable? Well, it has to be of absolute quality because we won't stay there for just a few minutes.Sleeping on the best bed sheets can be just as important as having the top memory foam mattress when it comes to getting the most peaceful of sleep. It is important to understand what makes the best sheets when seeking to purchase a set. We would spend hours and days and weeks on that bed sheet. Hence, it has to be comfy and soft.
The materials you choose for your bed lines are a personal choice. We spend a third of our lives in bed - that's about 3000 hours a year! - so choosing the right sheets is really important. When you imagine the perfect bedding, do you think of soft and ultra-smooth fabric with a mildly lustrous, high-end appearance? If so, sateen might be an ideal choice for you. But what is sateen exactly, and how does it compare to other textiles? Here's what you should know about this exceptional material.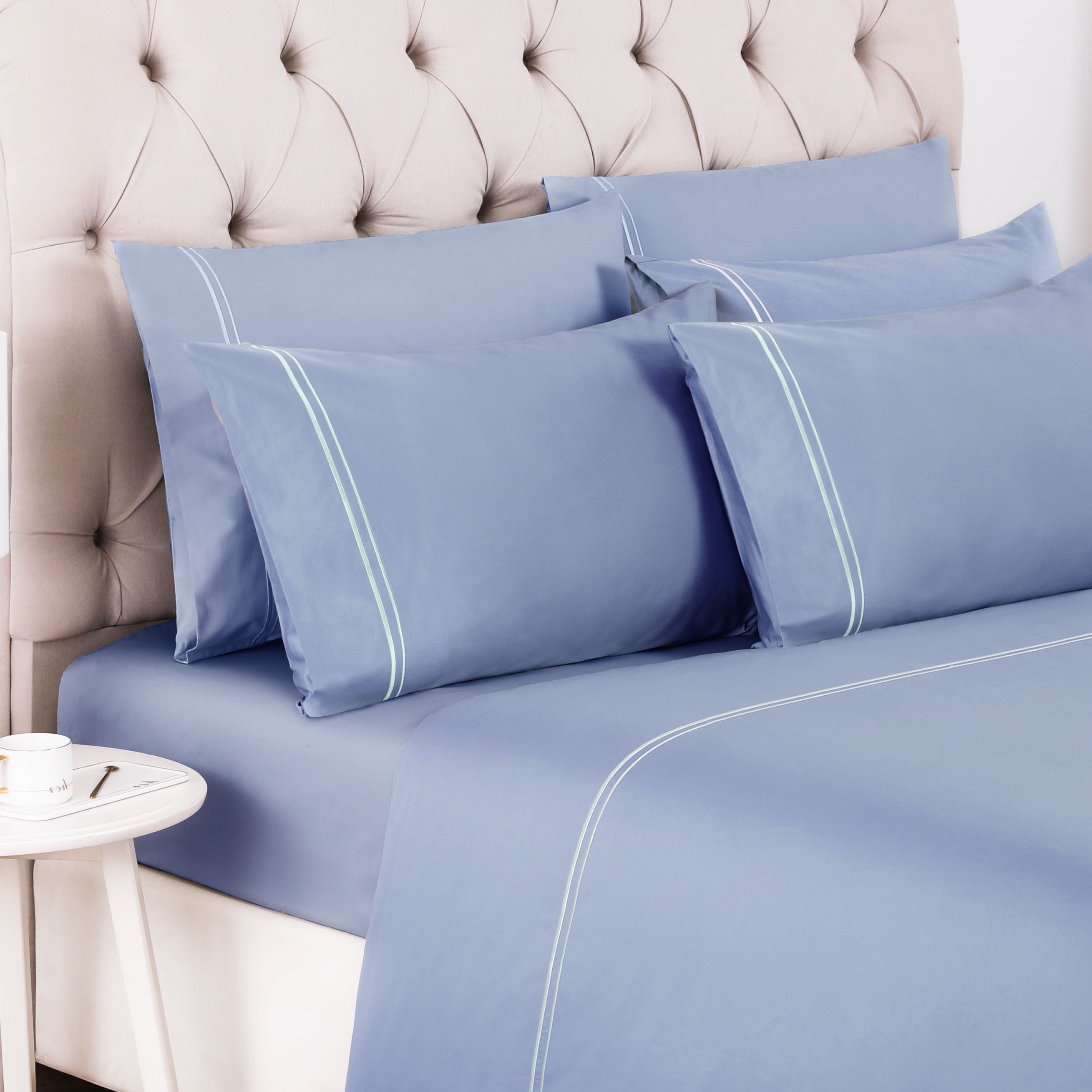 What is sateen?

Sateen is a 100% cotton fabric with a satin weave. Made of long-staple Egyptian cotton, the material is luxuriously drapey and smooth yet soft and durable. Sateen bedding isn't overly shiny, but it does have a subtle sheen, which adds to its elegance. People appreciate sateen for its smooth, sumptuous feel and upscale aesthetic. Try to imagine what your perfect sheet feels like in your hands. If you're imagining something fine and silky to the touch, you may be a cotton sateen person.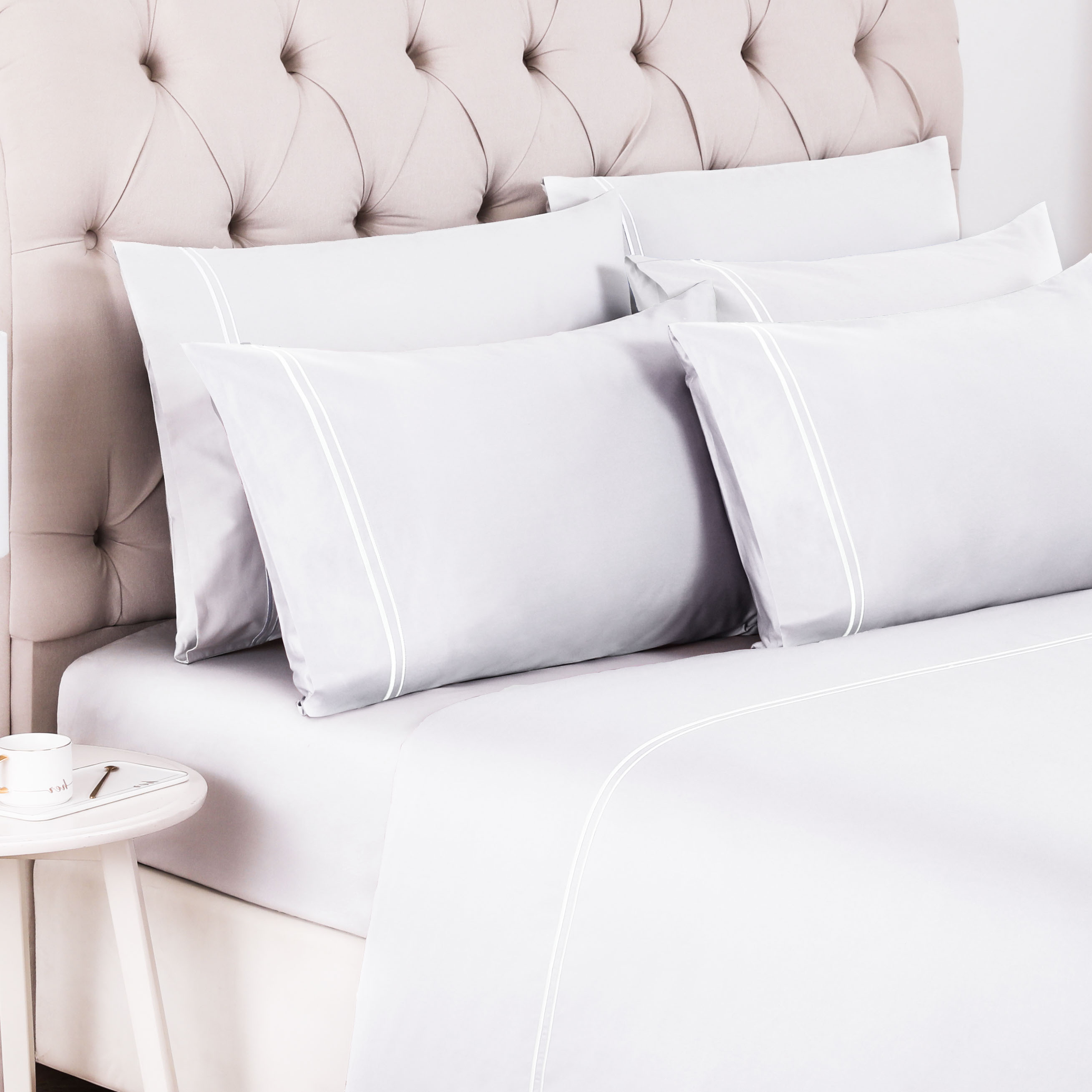 Best buy for sateen bedding

If you're partial to sumptuously smooth fabrics but don't want anything too shiny, sateen is an excellent choice. It's sturdy and warm yet breathable and aesthetically pleasing, plus it gets better every time you wash it. What's not to love?

With that said, you can dress your bed in only one fabric. Whether you want a sateen duvet cover or just a sateen fitted sheet, you can pick and choose from Canopy Luxe Elegant premium offerings. Great combo with Canopy Hotel Touch Pillow and Canopy Hotel Touch Anti Mite Continental Quilt

Our cotton sateen sheets are available in a range of thread counts 880TC, as well as a variety of colours and patterns.