Pillow covers and protectors are staples of a healthy sleep environment. They provide not only protection for the pillow but stop dust mites and can even halt bed bugs. Our material below provides insight into the basics and more when evaluating which pillow cover is right for you. From anti-dust mite to allergen barriers and cooling, there are several choices on the market.

An essential to a clean, comfortable and healthy sleep environment, pillow covers and a pillow protector not only increase the lifespan of bedroom pillows but improve comfort and cleanliness. Our guide below walks through the essentials of pillow protection. If you're looking to improve the quality and health of the sleep you get on a nightly basis, read on.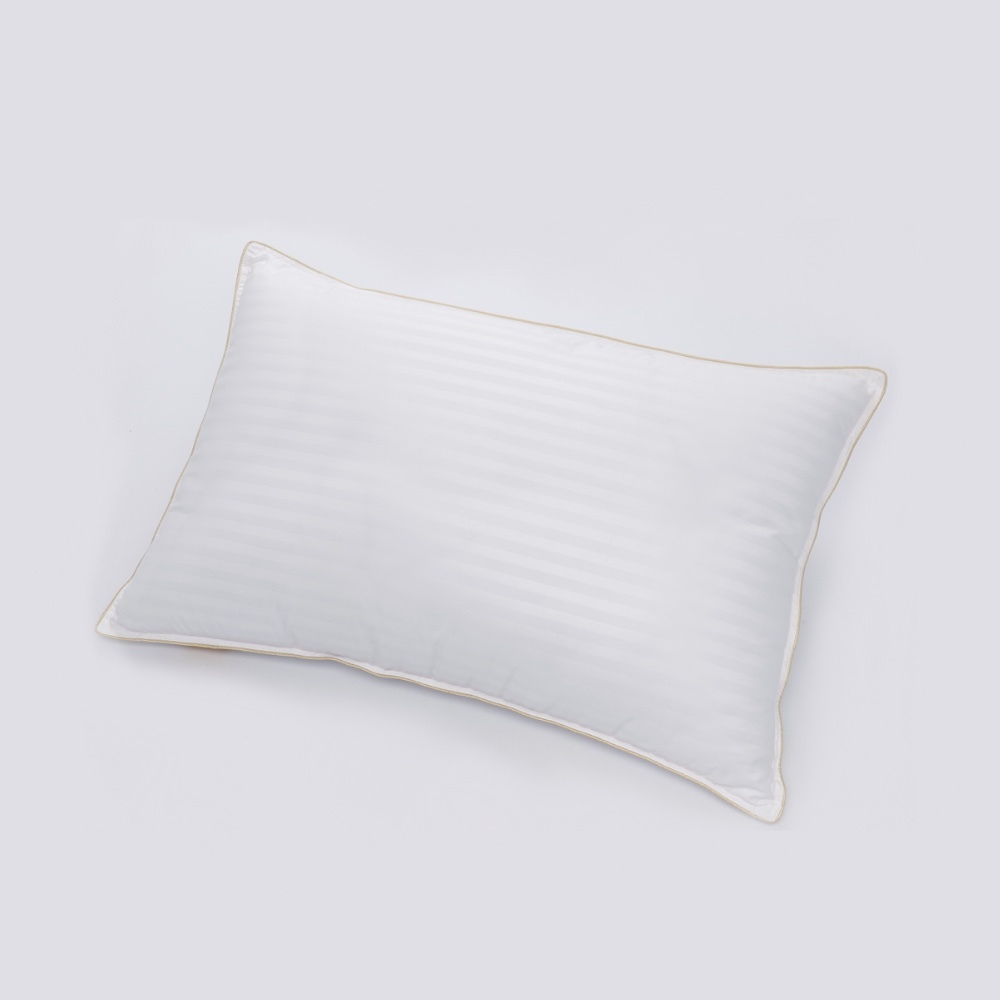 What Are Pillow Covers And Pillow Protectors?
Pillow covers extend the life of a pillow by protecting against wear and tear, but more importantly, pillow protectors provide a healthier sleep environment by blocking fluids, moisture, dust mites, bed bugs and stains from penetrating your pillow. Pillow protectors are pillow covers or pillowcases with fabric technology that offers advanced features for your health and comfort. Pillow covers are easy to remove and wash. Pillow case covers are available in various sizes, fabrics, materials, colors and with varying protection benefits. Canopy Hotel Touch Pillow Protector

Types Of Pillow Protection
Pillow covers are effective in offering the following kinds of pillow protection: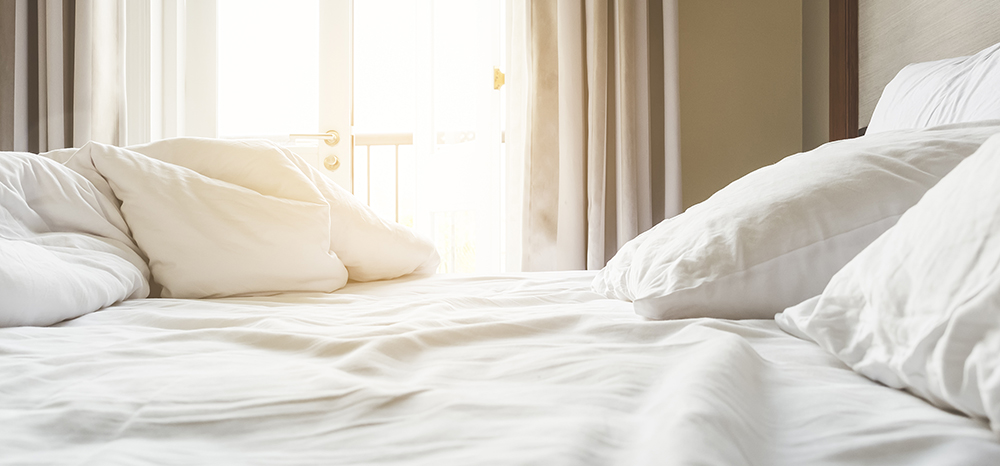 Wear And Tear
Standard pillow cases add a layer of fabric that prevents some light wear and tear associated with sleeping on a pillow. Over time, pillows can fade, get dirty and accrue tears or holes. Using standard pillow case covers can prevent some types of damage.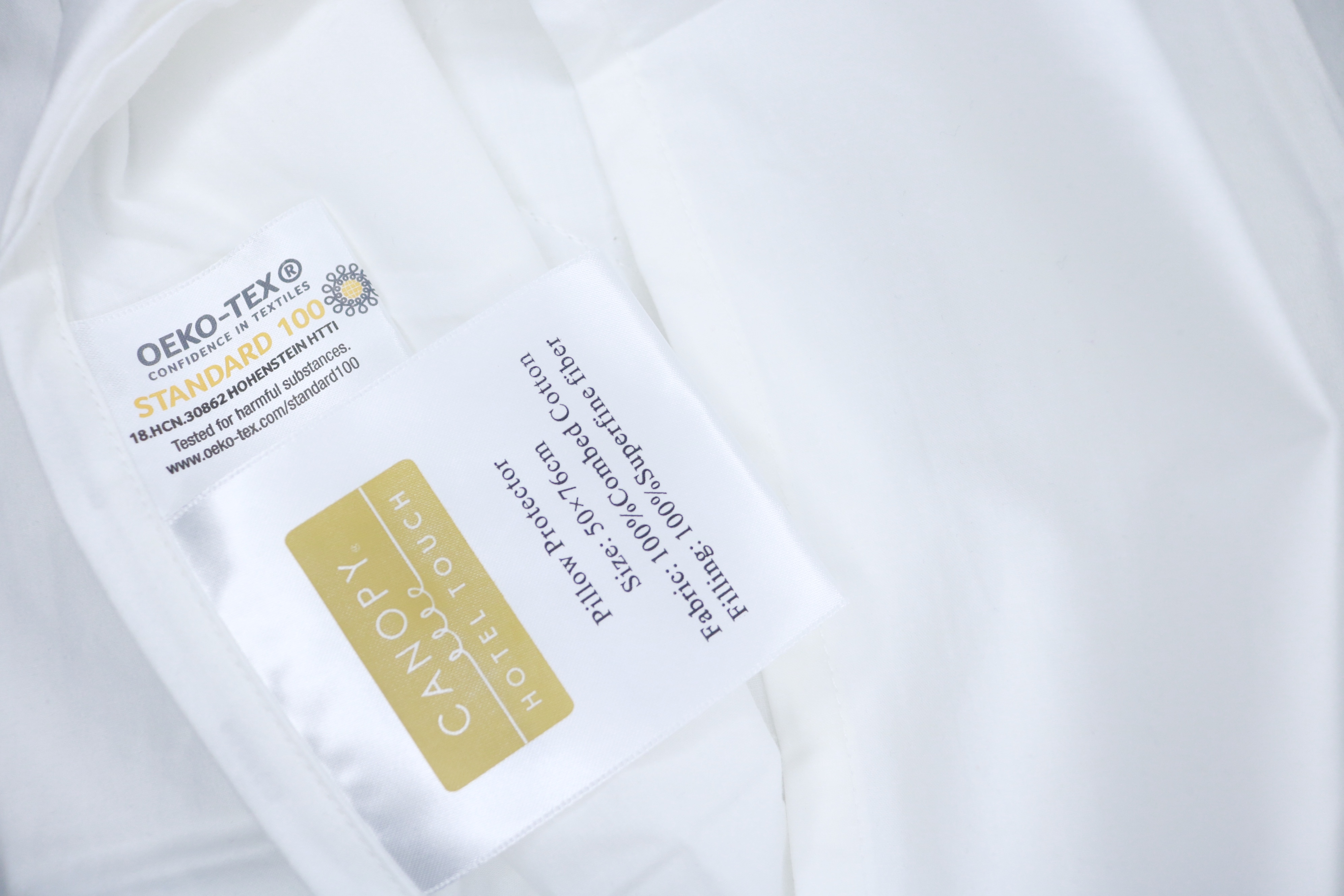 Allergen-Free Pillow
Pillow covers constructed from special fabrics can offer protection against various types of allergens. Allergen-free pillow protectors keep out dust mites, one of the most common household allergens. A waterproof pillow cover can prevent the growth of mold or mildew, common allergy triggers, inside the pillow. Additionally, pillow covers that are chemical and pesticide free will reduce skin irritations for those who have sensitivities. Canopy Hotel Touch Pillow Protector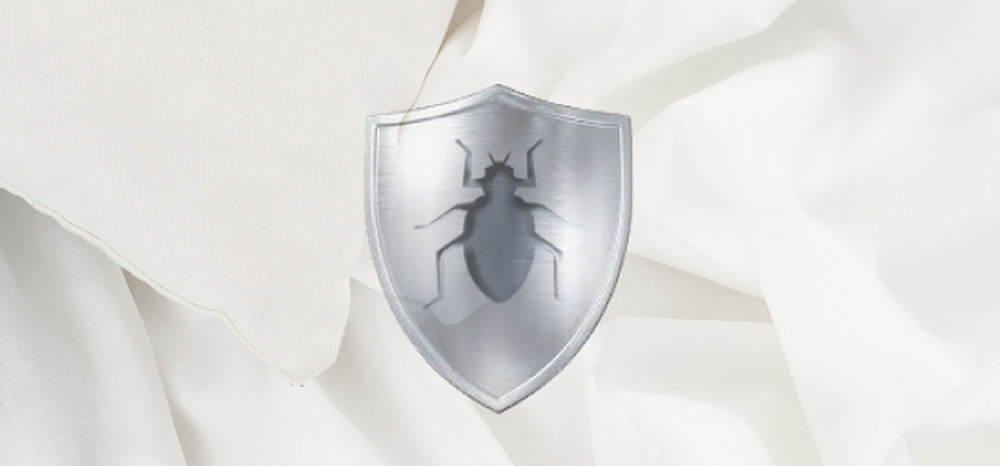 Bed Bug-Proof Pillow
Bed bugs are tiny, little pests that can wreak havoc on one's sleeping environment. Since bed bugs feed off of human and animal blood, pillows and mattresses are desired locations for bed bugs to live, and highly susceptible to infestations. Prevent bed bugs by using a pillow cover that fully encompasses and seals the entire pillow, constructed from a bed bug-proof fabric and zipper. This prevents bed bugs from entering and accumulating within the pillow, keeping your bedroom infestation free. For the best protection, make sure to look for pillow covers that are OEKO-TEX lab certified.
Pillow Cover Fabrics
Pillow covers are available in a wide assortment of fabrics. The following is a list of the most popular fabrics and their benefits: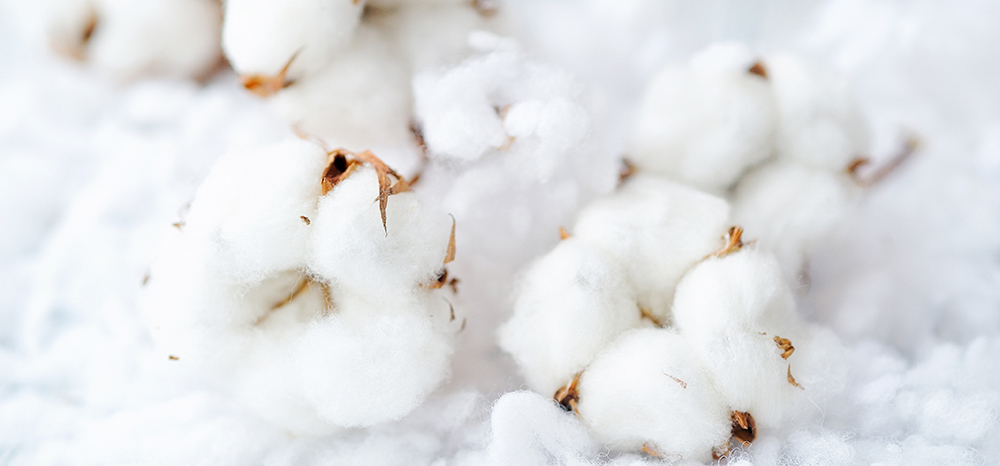 Cotton Pillow Covers
Cotton pillow covers use natural material that's breathable and soft, for a comfortable night's sleep. Cotton fabric is available without chemical and pesticide treatments, which is ideal for those with skin sensitivities. The largest drawbacks to cotton pillow covers are that they do not wick moisture, they provide refuge to allergens like dust mites, and the cotton fibers are not as smooth as other natural fibers, like Tencel®.

How To Buy A Pillow Cover
Pillow covers are offered a wide range of options. When purchasing a pillow protector, consider the following features: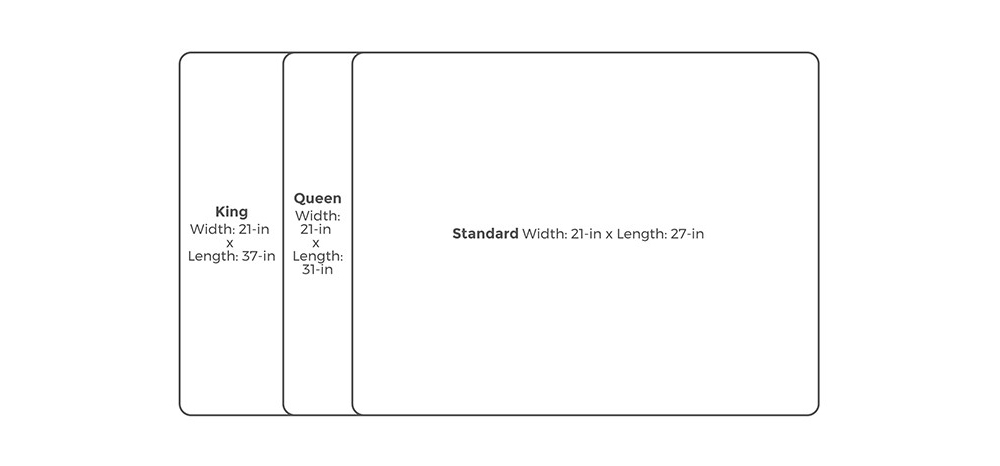 Size
The size of the pillow will determine what size pillow protector is needed. Measure the pillow first, then purchase a protector that will best cover the pillow without excess material.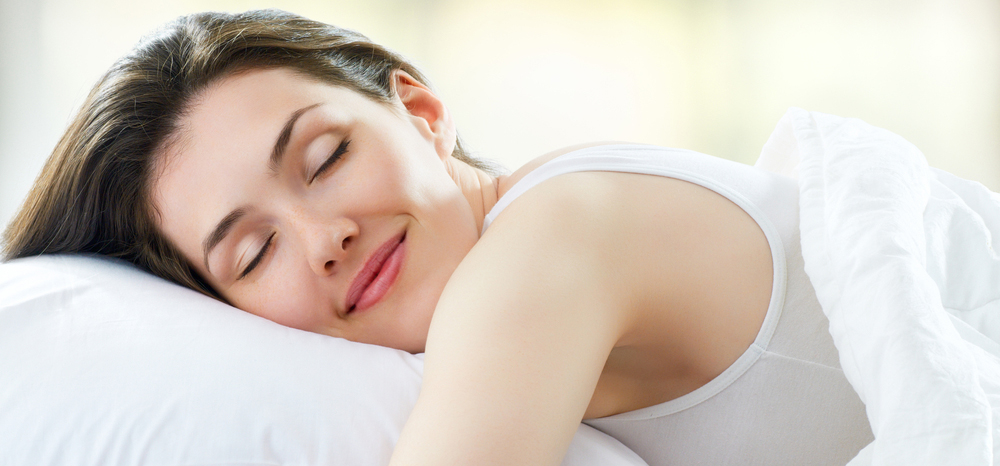 Comfort
Pillow covers with thick or layered fabrics can add soft comfort to your pillow's surface. Consider fabrics like jacquard knits and plush velour, which offer a thick pillow layer, and also keep you warmer. If you prefer a cold sleep climate, consider a cooling pillow cover.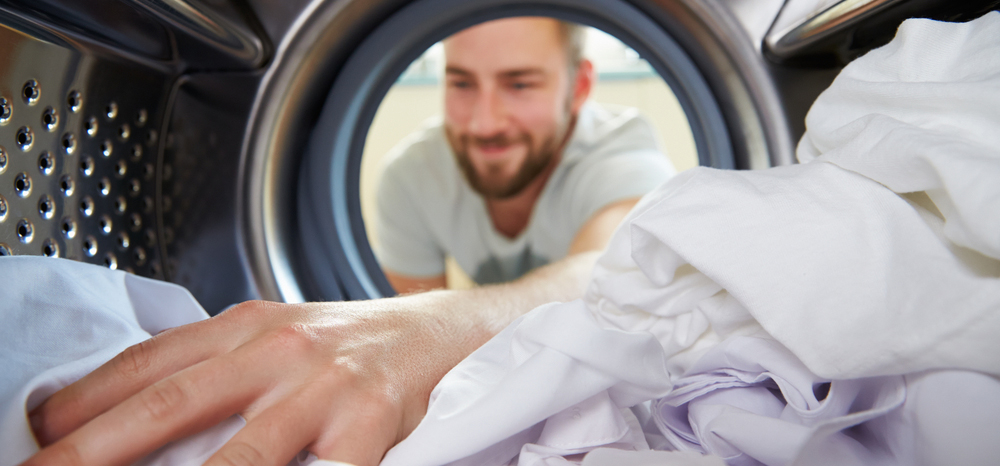 Easy To Wash
Select a pillow cover that is easy to remove and wash. Regular washing of pillow case covers will ensure that they remain clean, hygienic, odorless and sanitized. Be sure to check the care instructions prior to buying a pillow protector.The right pillow cover will help enhance the comfort and cleanliness of your bed. No matter which you choose, make sure it has properties that best suit your sleep type, temperature, and comfort.