The Main Board of the All England Club (AELTC) and the Committee of Management of The Championships have today confirmed that The Championships 2020 will be cancelled due to public health concerns linked to the coronavirus epidemic. The 134th Championships will instead be staged from 28 June to 11 July 2021.
Unlike one-day sporting events, Wimbledon functions more like a festival, held over two weeks in a vast complex with some 40 tournament and practice courts occupied by competitors and staff throughout the tournament. Wimbledon requires at least two months of pre-event preparation, which would be incompatible with the government-mandated lock down and guidance on social distancing.
The All England Club chairman, Ian Hewitt, said: "This is a decision that we have not taken lightly, and we have done so with the highest regard for public health and the well being of all those who come together to make Wimbledon happen."
"I would like to thank all those who love Wimbledon for their understanding of these unique and unquestionably challenging circumstances. It is your passion for The Championships that has shaped our event over the years, and will continue to do so, and we look forward to preparing a fantastic Championships for 2021," said the All England Club's chief executive Richard Lewis.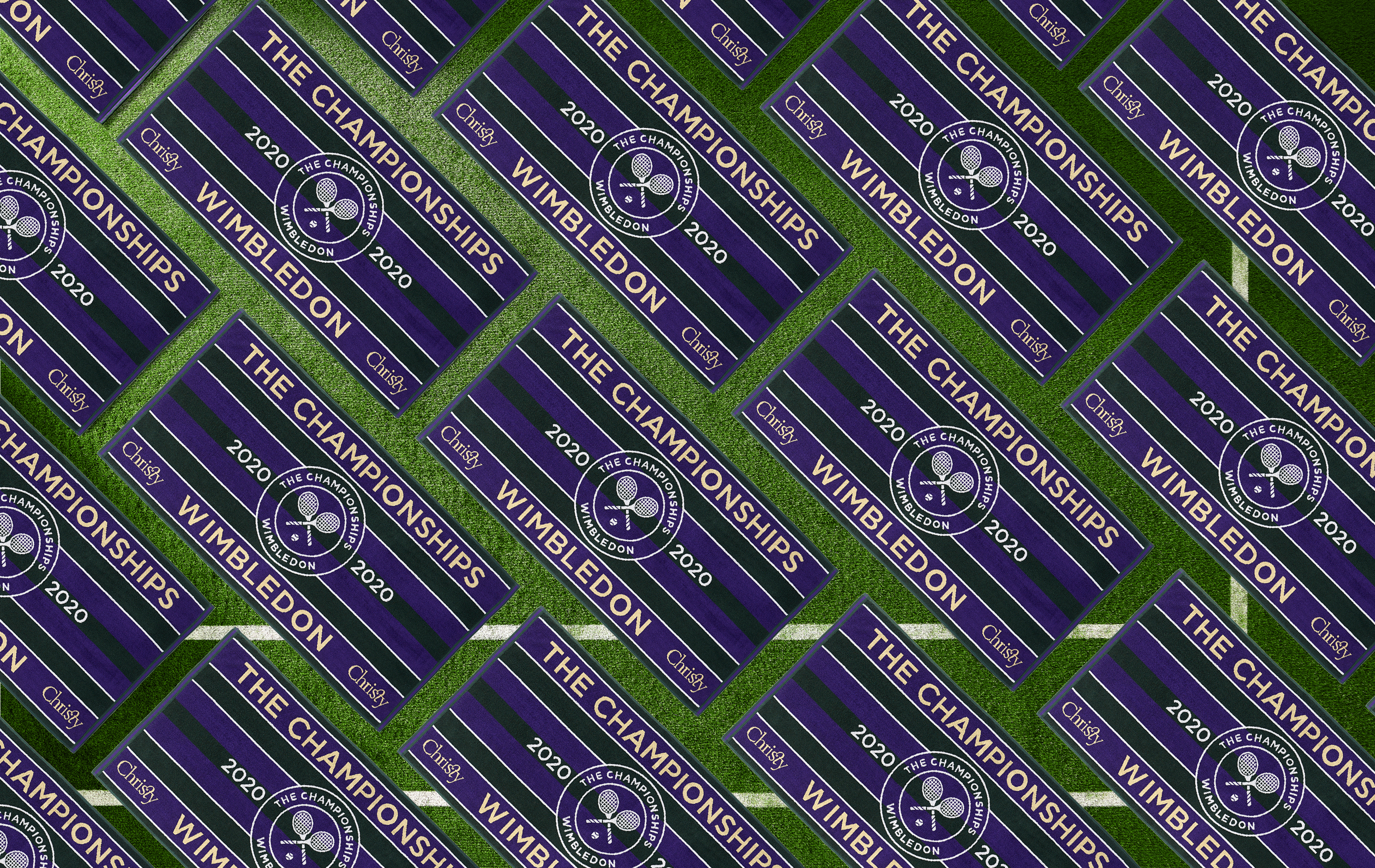 Although Wimbledon was cancelled this year, you can still take a piece of the tournament home with the new Wimbledon 2020 collection.

Why not add a piece of sporting history to your collection with the 2020 Christy Wimbledon Championship Towel?