Spring is here, and with it comes clearer skies, budding branches, singing birds...and a cleaner, more organized home. No other season feels so synonymous with a fresh start, which makes it the perfect time to throw open your windows and refresh your house. When it comes to spring cleaning, we always like to begin with the bedroom, since more than any other space in the home, it needs to be a calming oasis. Read on for our top tips for giving your bedroom a thorough deep-clean.
1. Launder Your Bedding
Start by washing everything on the bed, including your sheets, shams, duvet covers, mattress covers, blankets, pillow covers, comforter and bed skirt. Don't forget your pillows, making sure to check the care label first. For best results, we recommend sending the pillows to professional laundry .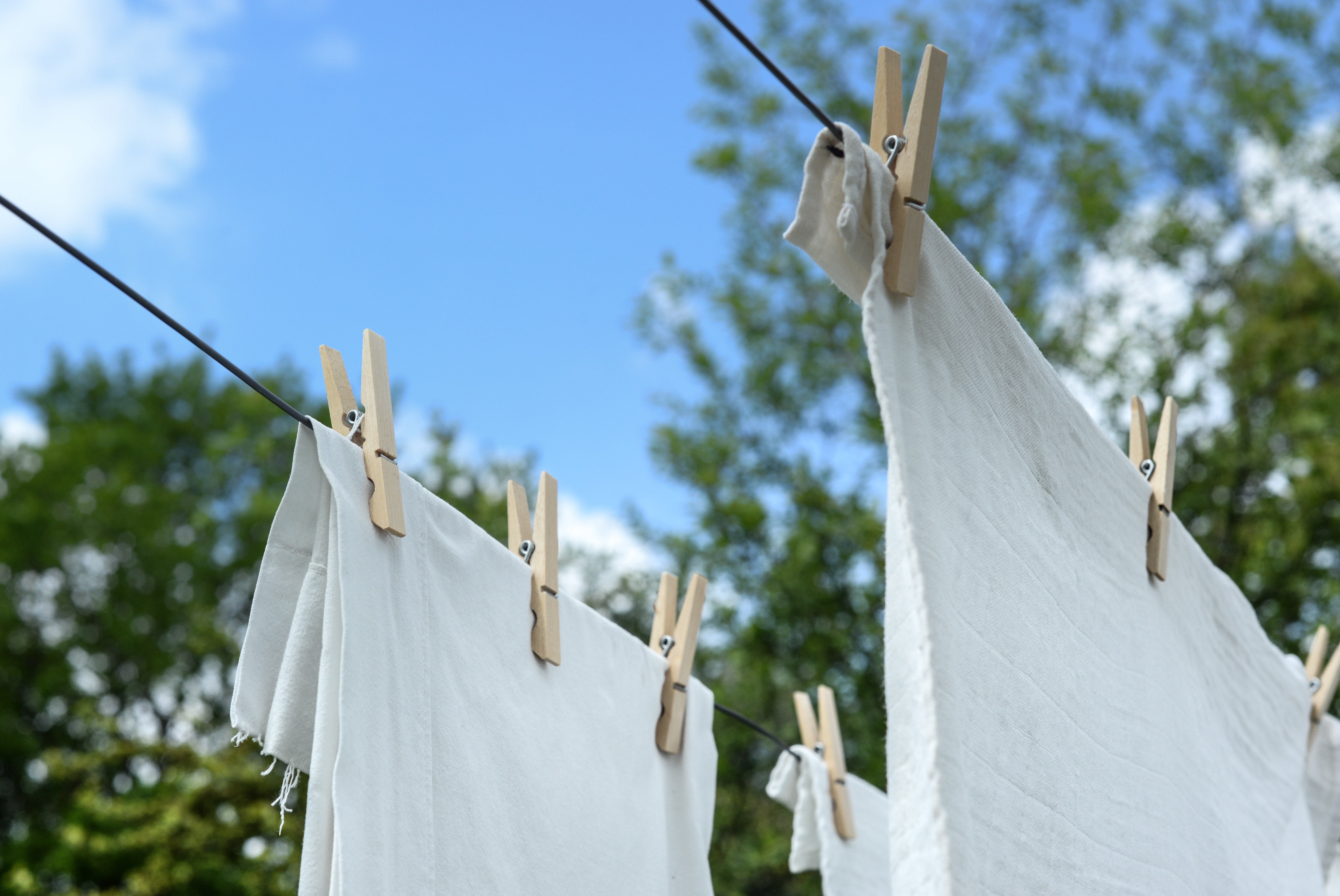 2. Use the Fold Test
You should regularly replace your pillows, though how often depends on the type— an ordinary microfiber pillows should be replaced every 6 - 12 months, while a high-quality down and feather pillow can last up to 36 months. To see if it's time for a replacement, fold yours in half. If it doesn't immediately spring back to shape, or if it smells mildew, it's time for a new one.
3. Rotate Your Mattress
Rotate your mattress so that the end that was once near the headboard is now at the foot. Doing so ensures that you'll be putting pressure on a different set of springs when you sleep, which will not only prevent sagging and provide more support where you need it most but will also safeguard the longevity of your mattress (experts say flipping a bed at least once a year can make it last 5-7 years longer). The same goes for an all-foam mattress—you should still rotate it 180 degrees every few months to ensure it wears evenly.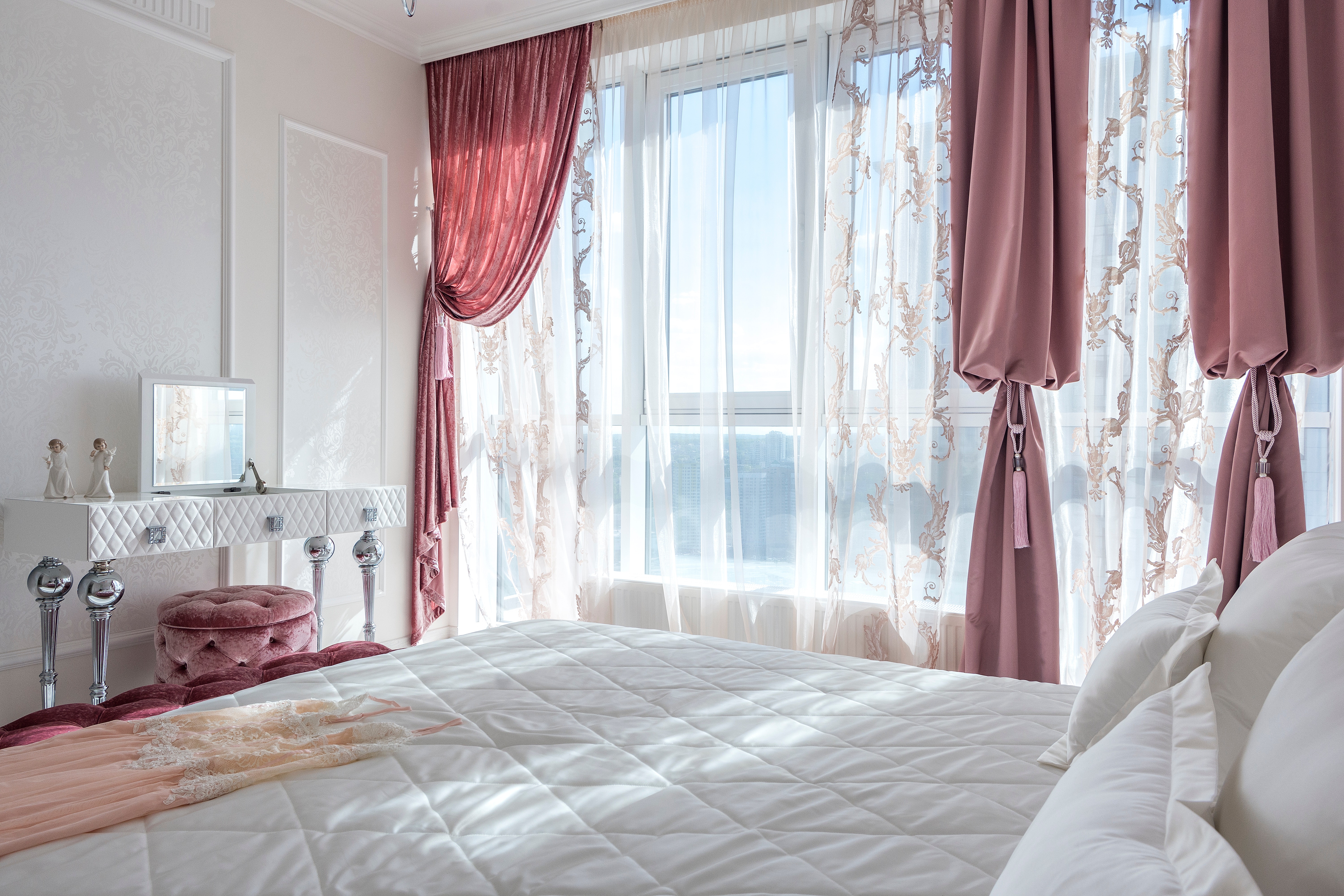 4. Wash Your Curtains
Make sure to remove all hardware and loosen any ties before washing. Check the care label and send it to the dry cleaners if necessary. Otherwise, wash in cold water, using the delicate cycle. Sheer and fragile fabrics may benefit from being hand washed or enclosed in a mesh bag first. We highly recommend air drying (in direct sunlight, if possible) but if that's not an option, tumble dry on low and remove while still damp for easy ironing.
5. Clean All Surfaces
Break out the duster, the broom, and the vacuum. Clean all surfaces thoroughly, including often neglected areas like ceiling fans, baseboards and bookshelves. Use a broom on corners of ceilings to catch any cobwebs or dust that might have collected over the preceding months. Clean the windows using glass cleaner (or vinegar works, too, in a pinch) and a microfiber cloth.
6. Tackle The Closet
Go through all your clothes, shoes and handbags and set aside anything that's either worn out beyond repair or that you never use. Discard all worn items and donate everything else. Switch out your winter clothes, washing and storing heavy sweaters and sending your winter jackets to the dry cleaner.
7. Make Repairs
Take any shoes that need fixing to your local cobbler and any clothing items that need to be repaired to the tailor. If you're not sure where to find a good tailor, ask your dry cleaner—they'll either know of a good one in the area or may even have one on staff.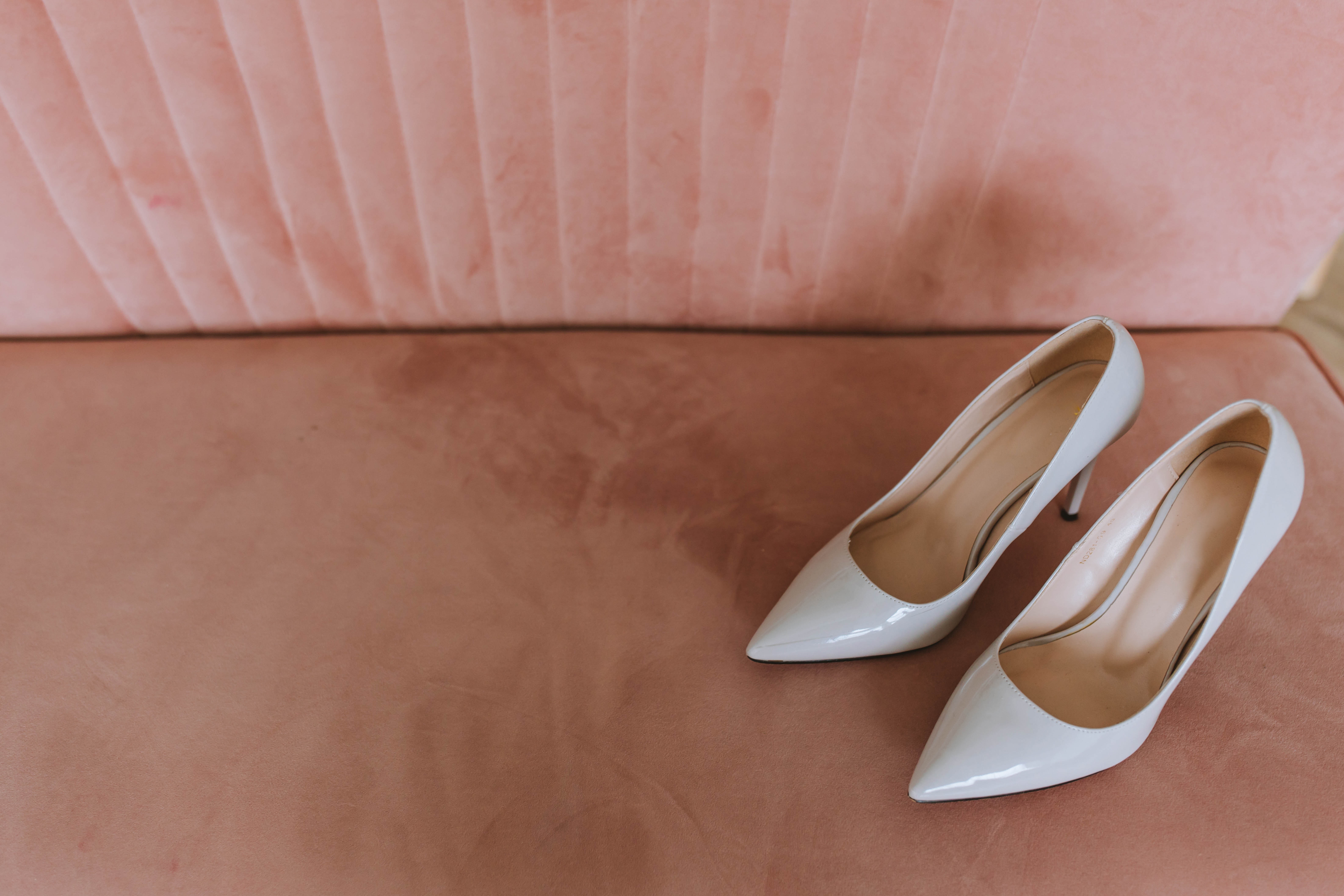 8. Freshen Up
We love this tip from Martha Stewart: to get rid of musty smells from old furniture, fill sealed plastic containers with white vinegar, punching tiny holes into the lids. Put one container inside each drawer or cabinet overnight to absorb odors. This is also a great time to replace any sachets and switch any wintry candles with fresh Baobab Collection White Pearls.
We know it's not easy spending those first sunny spring days cooped up indoors, so feel free to spread these tasks up over the course of a few days or weekends. We guarantee that getting your bedroom refreshed and ready for spring will set you up for a calmer and more productive year ahead.